Home

News

About Us

Download

Security

Privacy & Terms

Terms of Use

Privacy Policy

FAQ
About Us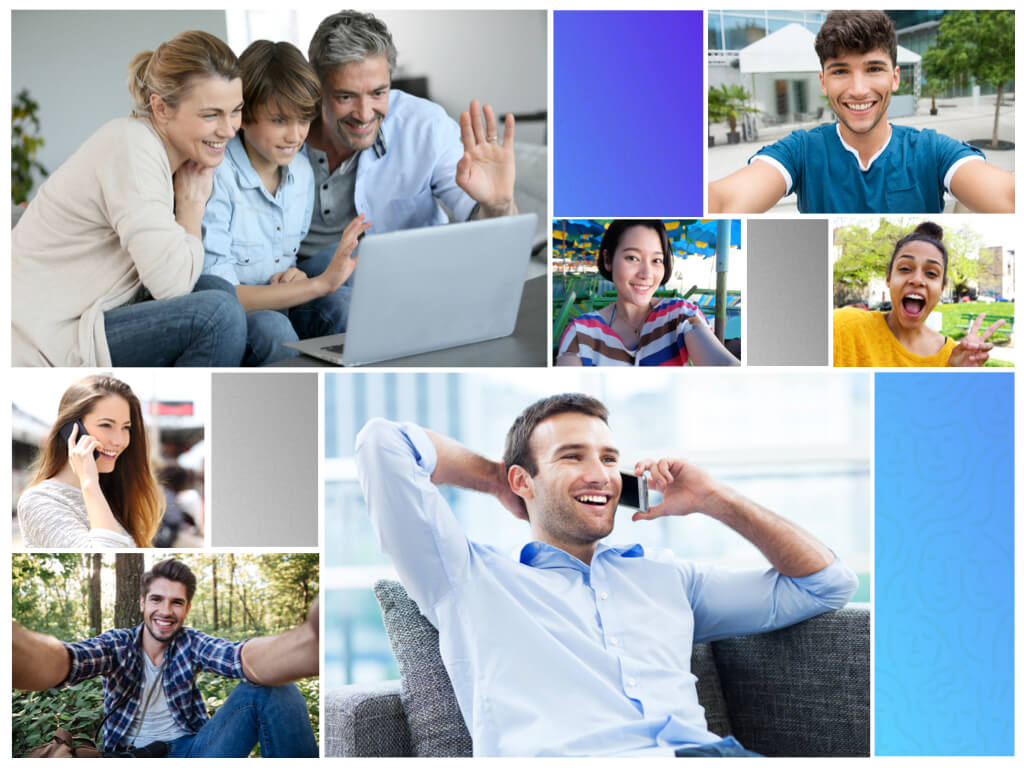 ToTok is a private mobile internet company with offices in Abu Dhabi and Singapore.
‪We are a group of international entrepreneurs from some of the most recognized companies in the world, with a common goal of building the next-generation, communication-based digital platform.
Attracted by the high-growth potential and vibrant digital ecosystem of the MENA region, we set up an office in Abu Dhabi, UAE, in 2019. Thanks to its extraordinary call quality and user experience, ToTok quickly became the most popular app in the region.
Down the road, we are going to introduce more exciting functionalities that will further enhance the mobile experience of our users.
‪Our people are our greatest asset, and we strive to attract talent from the broadest pool to foster innovation, creativity and productivity. There is tremendous power that results from this kind of diversity. We are deeply committed to hiring and retaining employees from different backgrounds, experiences and locations.
Join the ToTok family and share our spirit of entrepreneurship at one of our offices. Let's connect!
All rights reserved, 2020 © Totok Pte. Ltd.